Understanding the Fear
As for every fear, in order to overcome it you must find out what is actually scaring you. Obviously what scares us most when skateboarding is falling on the ground, and the pain that comes with it. But what makes you believe that you are going to fall ? Sometime we are not exactly scared about falling but scared about falling going fast because our brain is convinced that the faster you go the more painful the crash.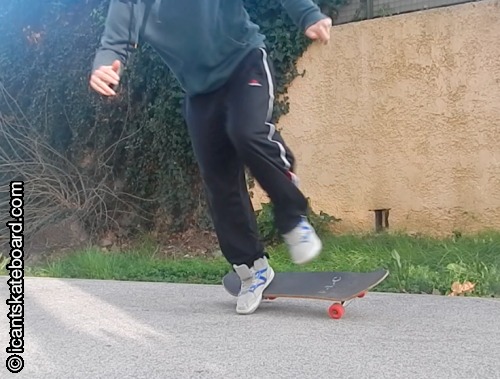 It may be true in some case, if you step of your board at full speed you are probably going to fall harder that if you were static. Most of the time the scariest gap for a beginner is going from to performing a trick stationary to performing it rolling. That is perfectly understandable because as you are moving, physics are changing. Your balance will be challenged and the trucks are not going to respond the same way.
Continue reading "Tips to Overcome the Fear of an Ollie while Moving" →